At the end of the day, it is the consumer's responsibility to know the firearm/high-capacity magazine and/or ammunition laws in their respective state. Click HERE for further information regarding firearms/ammunition shipping regulations, which is to be used as a reference guide ONLY. You can also click HERE for more information on our SHIPPING POLICY. We do NOT issue discounts/refunds for ammunition that comes in a damaged box. This also holds true for ammunition that comes from overseas, especially Russian ammunition. Unfortunately, this is how we received the shipment from our wholesaler. However, we do take the time to tape up boxes accordingly if they arrive damaged, and all ammunition boxes are inspected to ensure they come in the quantity advertised on the packaging. THERE WILL BE ABSOLUTELY NO REFUNDS ON AMMUNITION, OR FIREARMS THAT ARE USED, INCOMPLETE, OR SOLD FOR PARTS. THERE ARE NO REFUNDS ON DEPOSITS FOR SPECIAL ORDERS.
We offer a 3 day no questions asked return policy on new firearms. We do not make people keep guns they don't want. If the item is returned damaged or used in any way, you will own the item with no exceptions. Any firearm return is subject to a $50 return service fee, plus a 3% Merchant Processing Fee. This simply covers our time involved with packing, unpacking, paperwork, etc. If we place an order for an item we don't have in stock at our physical store location, whether in person, on the phone, through our website, etc., and you decide to cancel the transaction before the item is shipped, you will incur a $35 service fee, plus a 3% Merchant Processing Fee.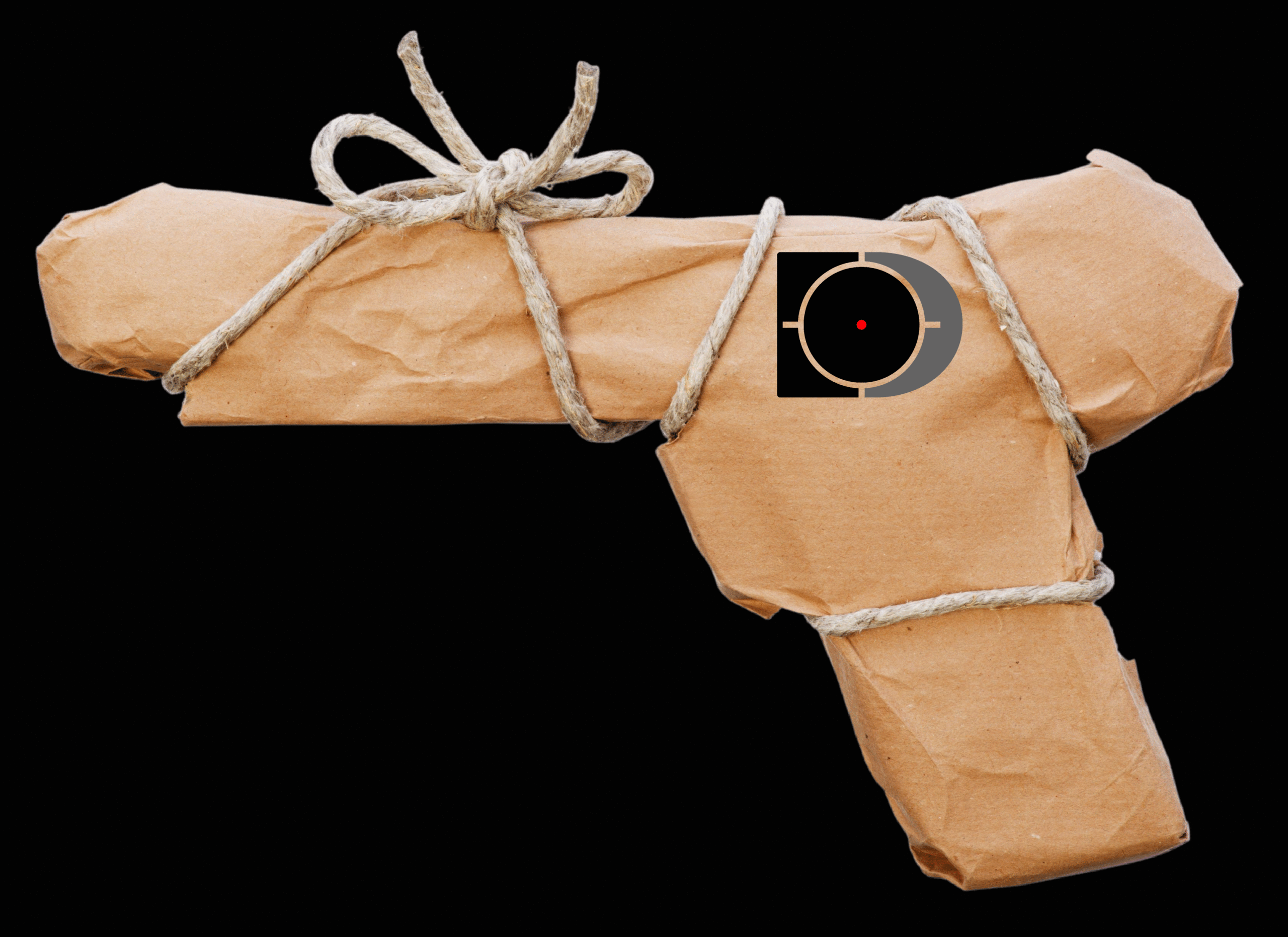 If the item has been shipped, your order WILL NOT BE REFUNDABLE and this applies to all special orders as well. Brand new firearms are typically test fired at the manufacturer before we receive them. Therefore, it is very probable that your firearm will have gun powder residue in the chamber and/or barrel and cannot be guaranteed to be 100% clean. We will not conduct an exchange because you cleaned your gun and experienced the cleaning swabs and/or patches to be dirty. If you are not happy with any other purchase, you must contact us within 3 days of delivery. ALL RETURNS WILL REQUIRE THE ORIGINAL SALES RECEIPT. THERE ARE NO EXCEPTIONS!
Buyer will be responsible for ANY and ALL shipping costs. If return involves a brand-new firearm, buyer will be responsible for ALL shipping costs related to the item (this includes receiving and sending), insurance, and any redirect fees we may incur by the shipping company if applicable. If buyer disputes ANY transaction with their credit card issuer (the credit card used for a firearm purchase or any other purchase), the $25.00 dispute transaction fee we incur will be the buyer's responsibility and will also be deducted from any refund due to the buyer. Merchant processing fee of 3% is NOT refundable. ALL returns will incur a 3% merchant processing fee. Unfortunately, this 3% fee is charged to our merchant account every time we process a sale or return. This is one way VISA, MC, AMEX, and Discover make their money. FFL Dealer transfer fees are NOT refundable under any circumstance. For more information, please click HERE for our RETURN POLICY.
SALES TAX FOR INTERNET SALES:
We charge the required 6% sales tax for residents in the state of Michigan. We do not charge sales tax for Clients outside the state of Michigan.
WARRANTY IS NOT EXPRESSED OR IMPLIED:
Unless otherwise stated in writing, all items are SOLD AS IS. With new firearms and/or accessories, they will have the manufacturer's warranty and we typically stock several of the same make and model. You may receive a firearm with a different serial number than the one pictured. However, it will be the same make and model as advertised. With used firearms, we always do our best to accurately and honestly describe the condition down to the smallest detail. For more information on our CUSTOMER SERVICE Policies, please click HERE.
We keep very reasonable hours when it comes to availability. We are open to the General Public from 9:00 AM to 2:00 PM (EDT/EST), 7 days a week, excluding major Holidays and Holiday Weekends. Outside of these hours (2:00 PM to 8:00 PM) is by appointment only.