WORLD-CLASS CUSTOMER SERVICE
DORCHESTER GUN SHOP, LLC, is a full service gun dealer offering World-Class Customer Service! Simply put, WE AIM HIGH IN EXCEEDING YOUR EXPECTATIONS, and think our stellar reviews back up the commitment we have to our Clients. We stand behind our products and services, and align ourselves with top notch manufacturers that also offer impeccable Customer Service to us as a dealer, which inevitably leads to you! At the end of the day, we believe that building relationships is the foundation for any successful business.
Whether you're an expert gunslinger, new gun owner, male or female, no matter your background or sexual orientation, come see for yourself and visit our "boutique" style facility offering a comfortable atmosphere and an excellent selection of guns and accessories at fair prices. Please check the home page of our Website often for store updates, and we look forward to serving you!

FRIENDLY STAFF
Come on in and look around.
WE'RE COOL, WE PROMISE!

GREAT ATMOSPHERE
A boutique feel with great beats, and AN AWESOME SELECTION!

POPULAR BEVERAGES
Drench your thirst with a Red Bull or Soda Pop! We also have snacks and RO Water is always ice cold and FREE OF CHARGE!

FAIR PRICES
We're not the cheapest and we're not the most expensive -- we're in the middle. But, you'll get STELLAR CUSTOMER SERVICE! You really do get what you pay for!
What We Do
We have heard the stories (some funny and some WOW) that people have experienced at other gun stores, and knew we could do better...MUCH BETTER! We firmly believe that people should be treated with courtesy and respect, no matter their race, color, national origin, sex, religion, or background. Stop by and see us - WE'RE COOL, WE PROMISE!
IN OUR SHOP NOW!
Browse our new and used firearms, accessories, gun parts, gunsmithing tools, shooting supplies and more,
all backed by our STELLAR CUSTOMER SERVICE. Clicking any of the links below will take you to our online store.

SMITH & WESSON
27-2 REVOLVER - NICE!

COLT ANACONDA WITH 6" BARREL - .44MAG!

COLT PYTHON WITH 6" BARREL - .357MAG

SIG SAUER P365 ROSE - 9MM, 12+1 - ROMEO ELITE!

BERETTA 1301 TACTICAL .12GA., WITH PISOL GRIP!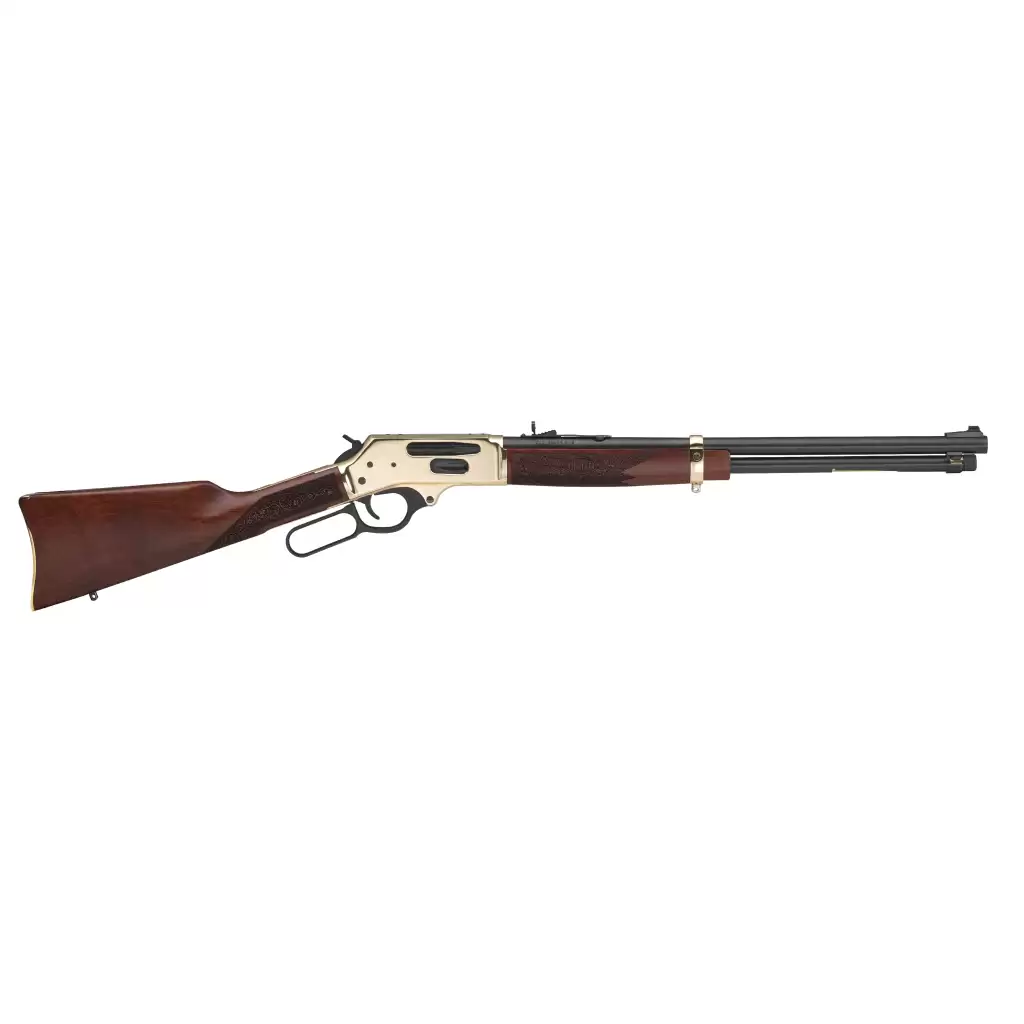 HENRY LEVER ACTION, SIDE GATE, BRASS RECEIVER, .30-30

HENRY HOMESTEADER
CARBINE IN 9MM!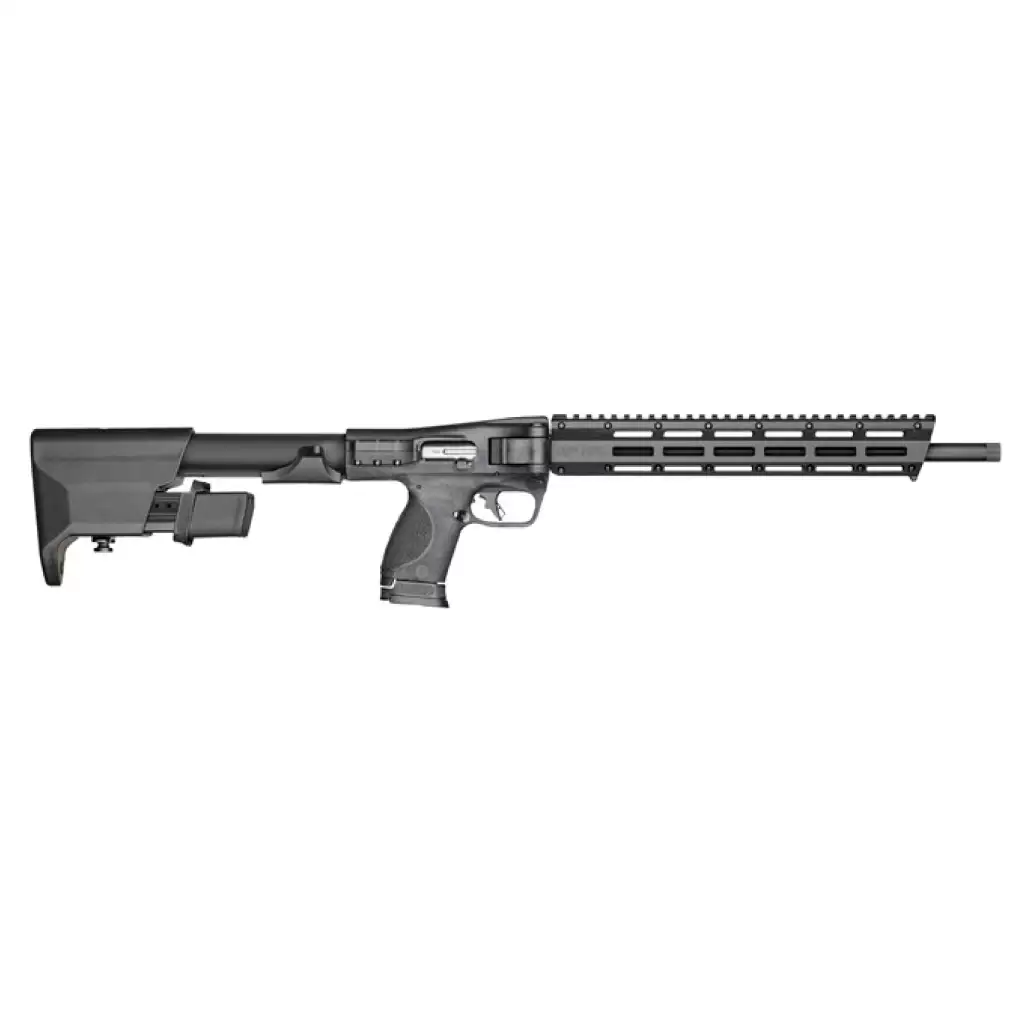 ALL NEW SMITH & WESSON, M&P15, FPC, 9MM!
GET CANNED!
Get that Suppressor you've been wanting!
Use our Kiosk to seamlessly eFile your Form 4 and submit your fingerprints electronically!
We are a GSL Technology and Silencer Shop Dealer.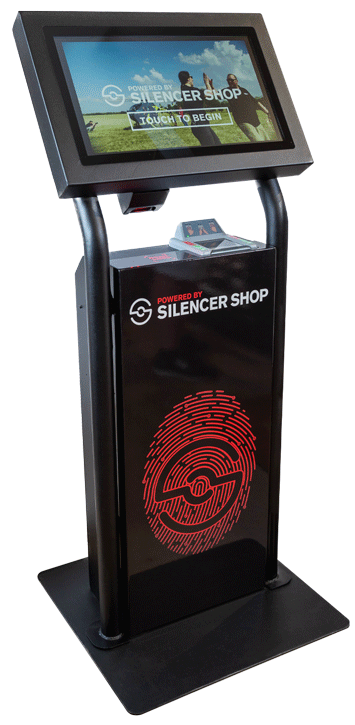 GIFT CERTIFICATES!
Looking to buy a firearm or other product and service we offer for someone else? Buy a Gift Certificate in any denomination!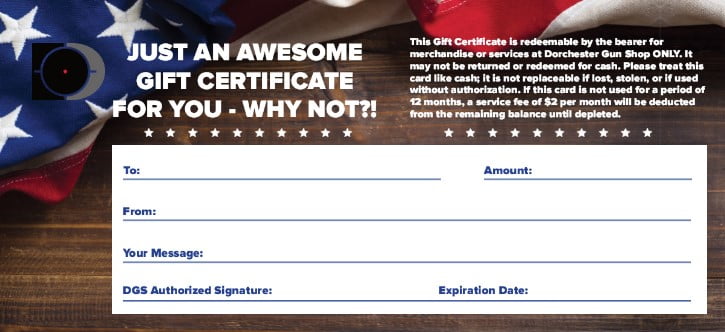 Newsletter
Sign Up to Receive Specials and cool Exclusives from the DGS TEAM! Be the first to get access to limited-edition products, exclusive training sessions, and our other services.